We only use SNELL approved helmets at our Xperience. Here's why!
---
We want your noggin to be safe. Enough said.
At XX, we have a choice to err on the side of safety, or not. In all cases and in every scenario we choose to proceed with the safest option possible. Whether it's the cars we choose, people we work with, or tracks we host experiences on – safety is paramount.
When it comes to protecting your head in the vehicle, there are no exceptions. We use the safest options available to us. Some driving programs don't even require helmets. Can you believe that?
They must not love your noggins as much we do. Shame.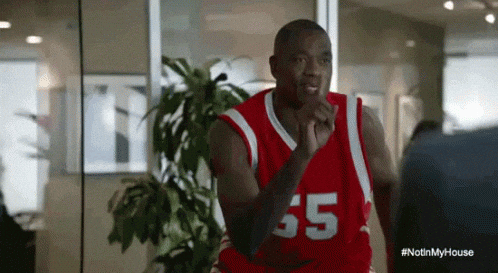 Not in our house.
If you didn't watch the entire episode of Science Garage by Donut Media (above), we'll give you a recap in just a few words.
Your helmet should be SNELL Foundation approved, or BUST!
SNELL. What does that mean?

Since its founding in 1957, the Snell Memorial Foundation has independently tested manufacturer's helmets. Its first safety standards for protective headgear were issued for auto racing in 1959. Subsequently, other specific helmet standards for motorcycling, equestrian sports, bicycling, rollerblading and skateboarding, snowboarding and skiing, and karting have been issued. These standards address performance, not specific materials or design. Periodically, utilizing specially designed test equipment, the Foundation upgrades its specifications on performance characteristics of helmets to keep pace with advances in materials, helmet technology and design. – www.smf.org
In addition to providing every participant with a SNELL Foundation approved helmet, we inspect and polish our helmets before and after our Supercar Track Xperiences.
We do this to ensure they have not been damaged while being transported or during an xperience. This is one of those things that fall under our, 'no stone unturned policy' when we prepare for an event.
Now, if you have been to our Xperience you would know that people tend to bring their own helmets, and that's fine. (We will offer you one of our ours regardless.)
You're entitled to do that as long as it is a legit helmet, as opposed to a novelty item.
Take a look at the graphic above from
Donut Media
. Despite being a bit comedic, these split-in-two helmets shows us despite being approved by the Department of Transportation (DOT), it isn't nearly as effective as a SNELL approved helmet would be. The materials suck. The protection sucks. They just don't get the job done! (
In particular, the one they're using does anyway.)
Therefore, if you do bring your own helmet we encourage you to use a SNELL approved helmet; even if it has fallen out of date range for what's accepted by 2018 motorsport regulations and racetrack standards which XX has committed to. There's a good chance it will outperform your DOT helmet you purchased for situations other than driving on a track.
---
Well, that concludes our PSA about helmets. We hope you learned a thing or two about safety and if you're in possession of a DOT helmet and ready for an upgrade, now is the time!
Any other questions about helmets that you have, send them on over! We'd be happy to chat it up with you in the comments below.