Each holiday you get horrible gifts. The usual suspects are your sweet old grandma, least favorite uncle (I wonder why), and possibly your significant others. Wouldn't you like to put a stop to that?
I mean, honestly do you need to crack open another bottle of cologne/perfume fresh off the shelf of Walgreens? Your co-workers are tired of getting a whiff of pine-sol blended with the rejected body spray scents. I personally despise Preferred Stock. It's seriously terrible.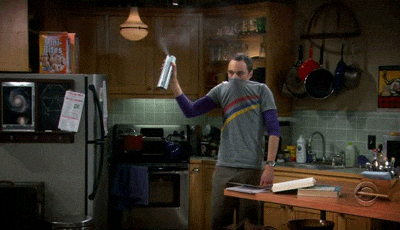 Here's how to get the gift you want this year:
First, you must determine who this year's "gift-givers" are going to be. Whoever hooks you up with that fresh pack of Hanes undies is not it! It's time to call your Mother and Father, your significant other, or even your kids.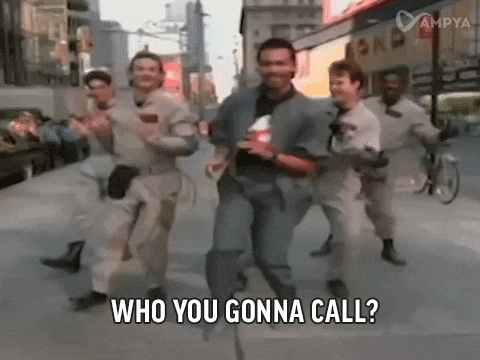 Next, put the pressure on by doing a bit of digging to find out whether or not anyone purchased anything useful yet. Time's running out! So, we're not going to tell you what you can or can't do. It's almost time for the big show! Send those accidental, but on purpose texts. Check under the bed. Ask your wife's maid of honor, 'Yo Karen! WHAT'S THE DEAL THIS YEAR?' Let's go!
Now that you're confident you can squeeze a gift out of someone special – assuming you know what you want – it's time to start dropping hints. We're not talking about subtle stuff here. It's the 9th inning, and Jeter is at bat!
Swing by Facebook, and share a deal on your loved one's wall.
Let them know your 'best friend got a great gift last year, and you wish your family treated you that good for once.' It's ok. We can tell them about this plan later ;-)
Tell that crappy gift giver what you want. They'll spread the word. Not like they're going to fork over the dough anyways.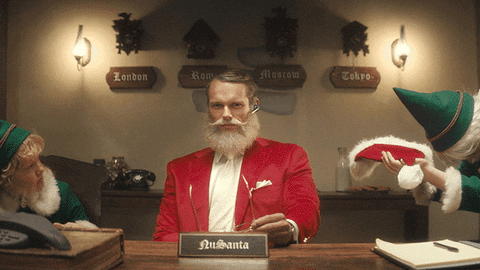 After the traps have been laid, you need to get a status check. We recommend telling them you can't wait to see their face when they open up the gift you got them. Try to remember that face, come Christmas morning.
Want to share an Xperience with the Family?
Book a Ride-Along with our Pro Drivers
Now, it's time to play the waiting game. Look, a good gift-giver isn't going to drop their poker face that easily. Let's hope they have the gift you wished for under the tree. So, sip some Eggnog and keep those fingers crossed!
Did you do enough? We sure hope so!
How do you avoid bad gifts? Share your stories with us in the comments below.
---
Get the BEST GIFT EVER for less this holiday, and SAVE BIG!